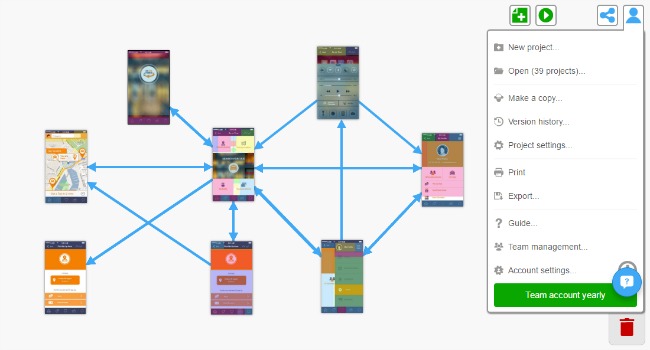 No, you don't need to have any knowledge of coding. Use Fluid UI to design your app ideas and showcase them to team members and clients.
To start using Fluid UI, follow the steps in this quick guide.
For some examples of the type of mockups you can create, have a look at our demos page.
Tip: Be familiar with the different specs of the device you are designing for and learn about how your ideas might be implemented by a developer. You can follow the design guidelines for operating system such as Google's material design principles.