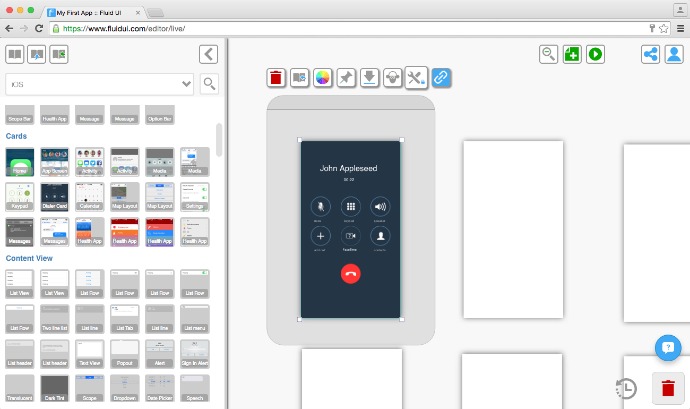 The other libraries will be unlocked once you have a paid account. The free account lets you access the widgets in the wireframe library.
Go to the <a href="https://www.fluidui.com/plans"target=" _blank">Fluid UI plans page for details of which features you get with each account type. You can pay by monthly or yearly subscription.
Once you have a paid account you will have access to high quality iOS, Android, Windows, Tablet and wearables widgets.