Take your imagined designs out of your head and into a realistic app in your hand with Fluid UI. You can test your designs on device, walking your client or stakeholder through the app layout and functionality while getting feedback.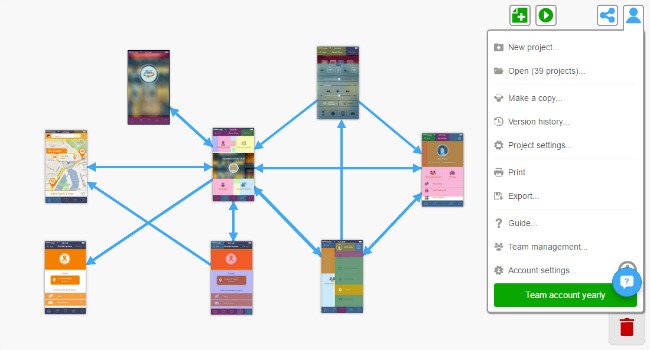 Have a look through our demos for examples of what can be designed in Fluid UI.
And we have a Youtube channel where you can watch some simple videos of Fluid UI in action and learn how to use it to design your own apps.
When you're done there and have learned a little bit about what's possible, follow this step by step guide to get your first prototype designed and tested on your phone or tablet.